LIVING AND LEARNING CHRIST'S LOVE
Welcome to St. Paul's Evangelical Lutheran Church, located in suburban Douglassville, Pennsylvania.
Our congregation is diverse in members and welcoming in ministry. We are a warm, friendly, growing church family.
We invite you to join us for a Sunday or for a lifetime.
Everyone is welcome.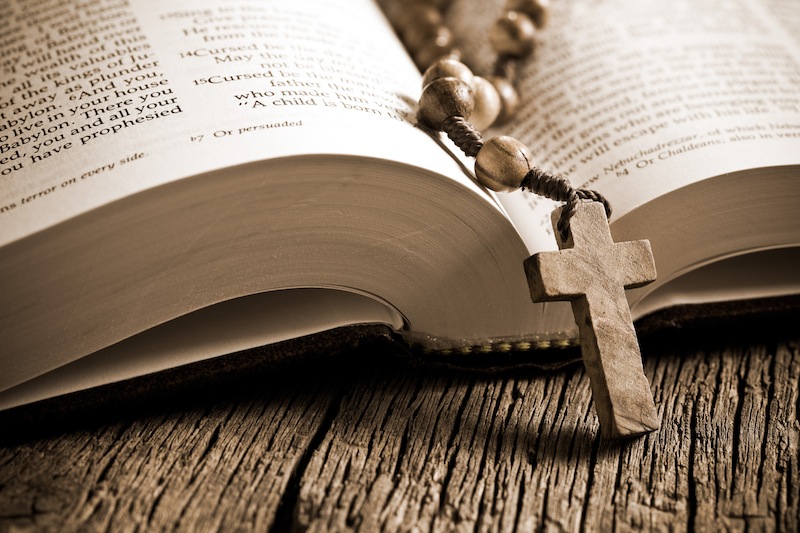 2019-2020 Council Members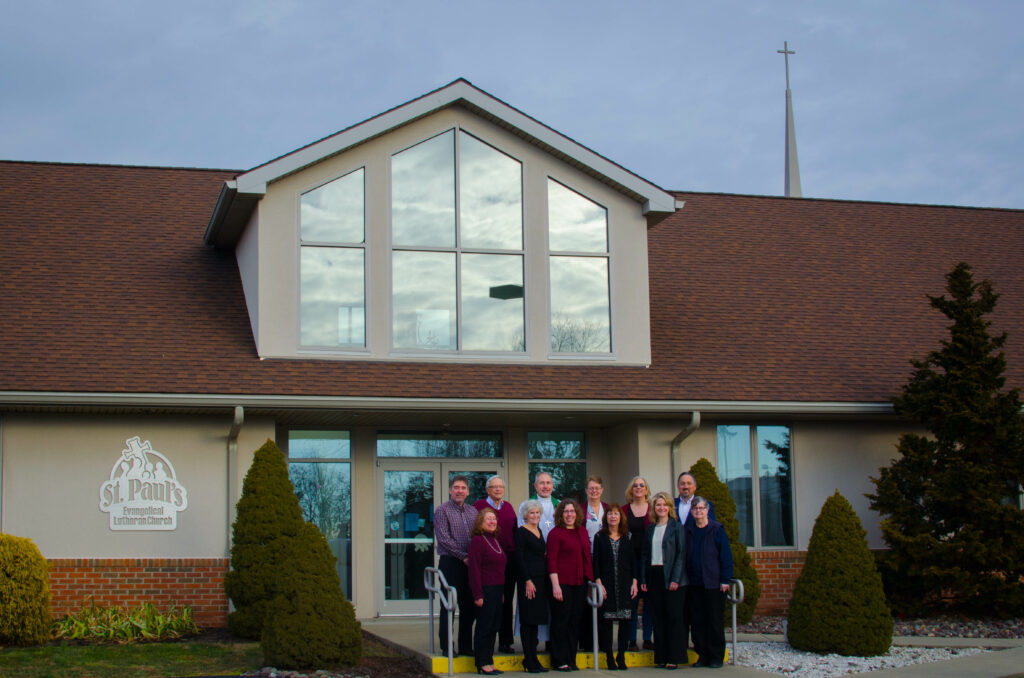 Elizabeth Dollhopf, Jeff Duplak, JoAnn Guss, Michelle Hensley, Frank Jablonski, Tom Longstaff, Rhonda Maloney, Kathy Meehan, Ann Myers, Council President Tim Oister, Karla Rosenbusch, Past President, Gary Weidner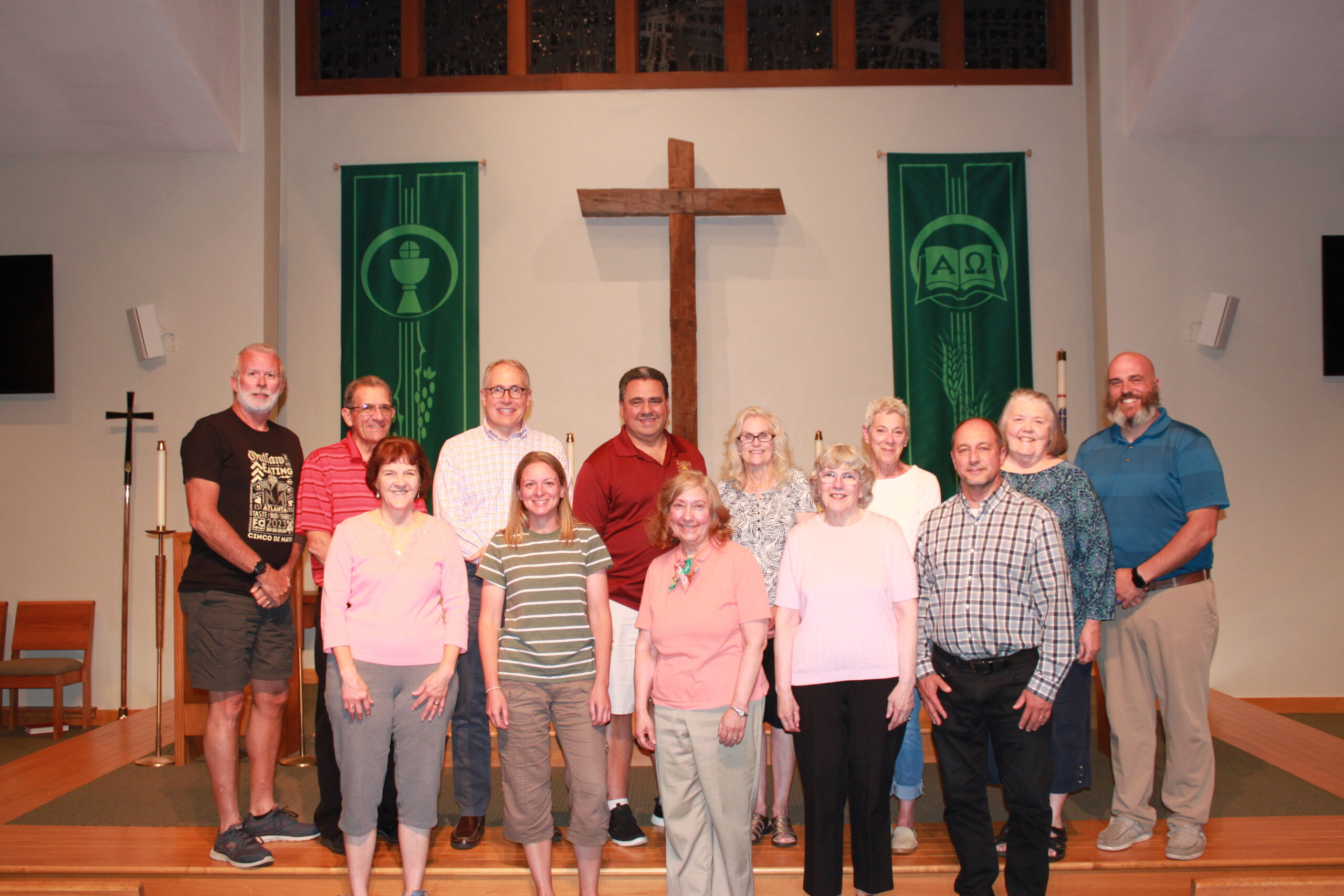 Glen Esenwein (President), Dave Renninger (Vice President), Rich Saylor (Secretary),  Adrienne Sheeler (Assistant Treasurer), Sieglinde Fretz, Meridith Gaskins, Barb Kunkel, Bill Kutz, Kathy Meehan, Nancy Stewart, Sue Schweikert, Pastor Frey, Joy Gerhart, Joe Koury (Financial Secretary)

We welcome you to visit and explore our outdoor labyrinth.
Walking a labyrinth integrates the body, mind and spirit and gives us time to meditate on our journey with God. A labyrinth is an ancient pattern found in religious traditions around the world and dates as far back as 4,000 years. We invite you to walk the path of the labyrinth as a way to quiet the mind, invoke prayer and invite insight.
What is it like to walk the labyrinth?
The purposeful path represents a journey to our center and a return back into the world. In this way, the labyrinth can be a metaphor for life's journey. The path winds in a circuitous way to the center, but the path is not a maze – there is no problem solving, no wrong turns or dead ends. Instead, one walks towards the center, then uses the same path to return, so the entrance becomes the exit. The path allows a person to become quiet and focus internally. Each person's walk will reflect their unique inner journey. The labyrinth represents the path to spiritual growth and a place where all can come to experience God's grace. All are welcome to walk the labyrinth.
The Columbarium in December.
The Columbarium in December.
Our Columbarium is a group of compartments that hold the cremated remains of loved ones.
It is a place of remembrance, contemplation, meditation and prayer.
Our columbarium was designed to provide comfort to families, with the knowledge that their loved one rests within the church grounds. It is a way our church can care for it's members from birth and baptism through death and eternal life.
For more information, please call the church office at
610.385.6616.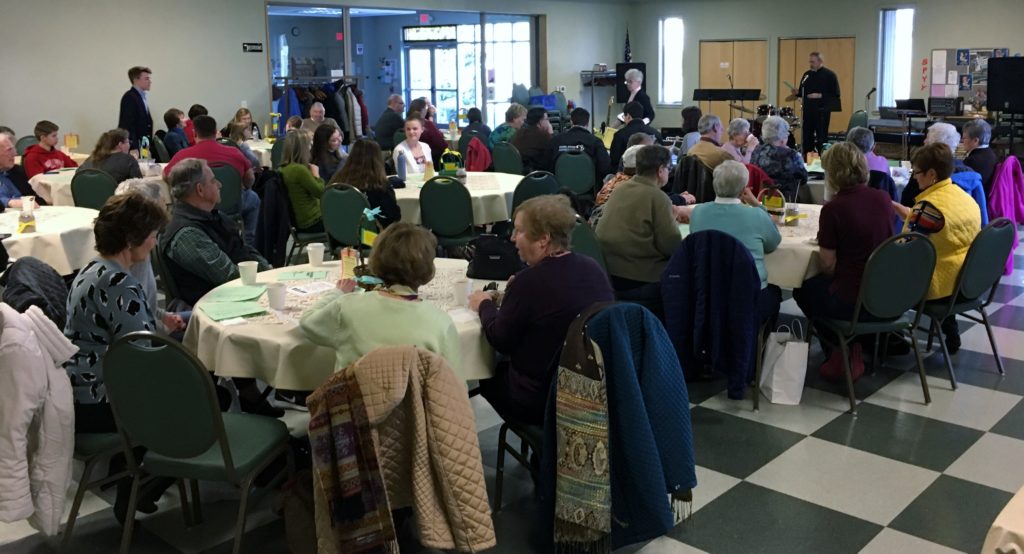 Thank you for your interest in our Fellowship Hall! Because of our non-profit status, we are unable to rent the room for public use. However, community non-profit groups are more than welcome to utilize the space. It is ideal for meetings and comfortably seats 200 people. The room is also available for limited use by members of our congregation. Prior approval is required and may be requested by phoning the Church office at
610.385.6610.