Our Kitchen crew is a seasoned mix of experienced bakers who enjoy a sprinkling of fun!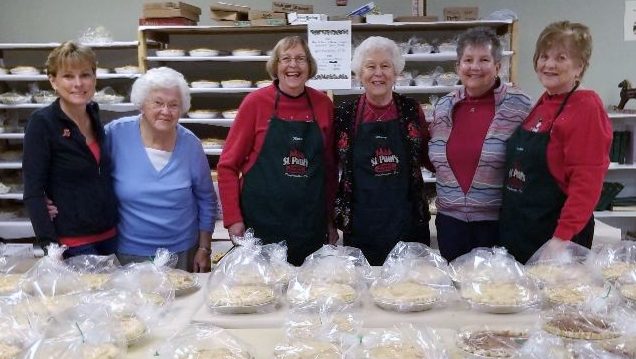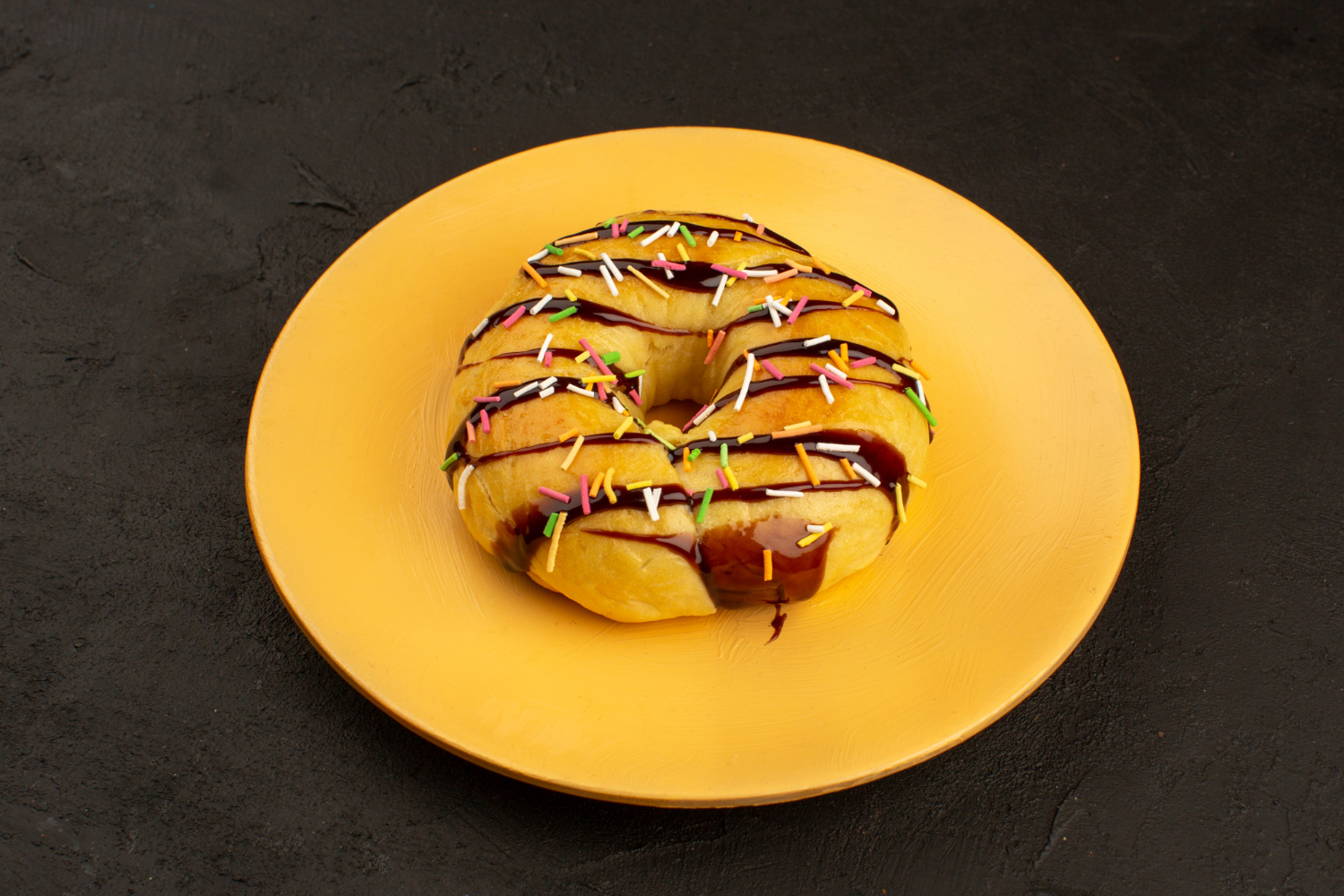 Fastnacht Sale
In February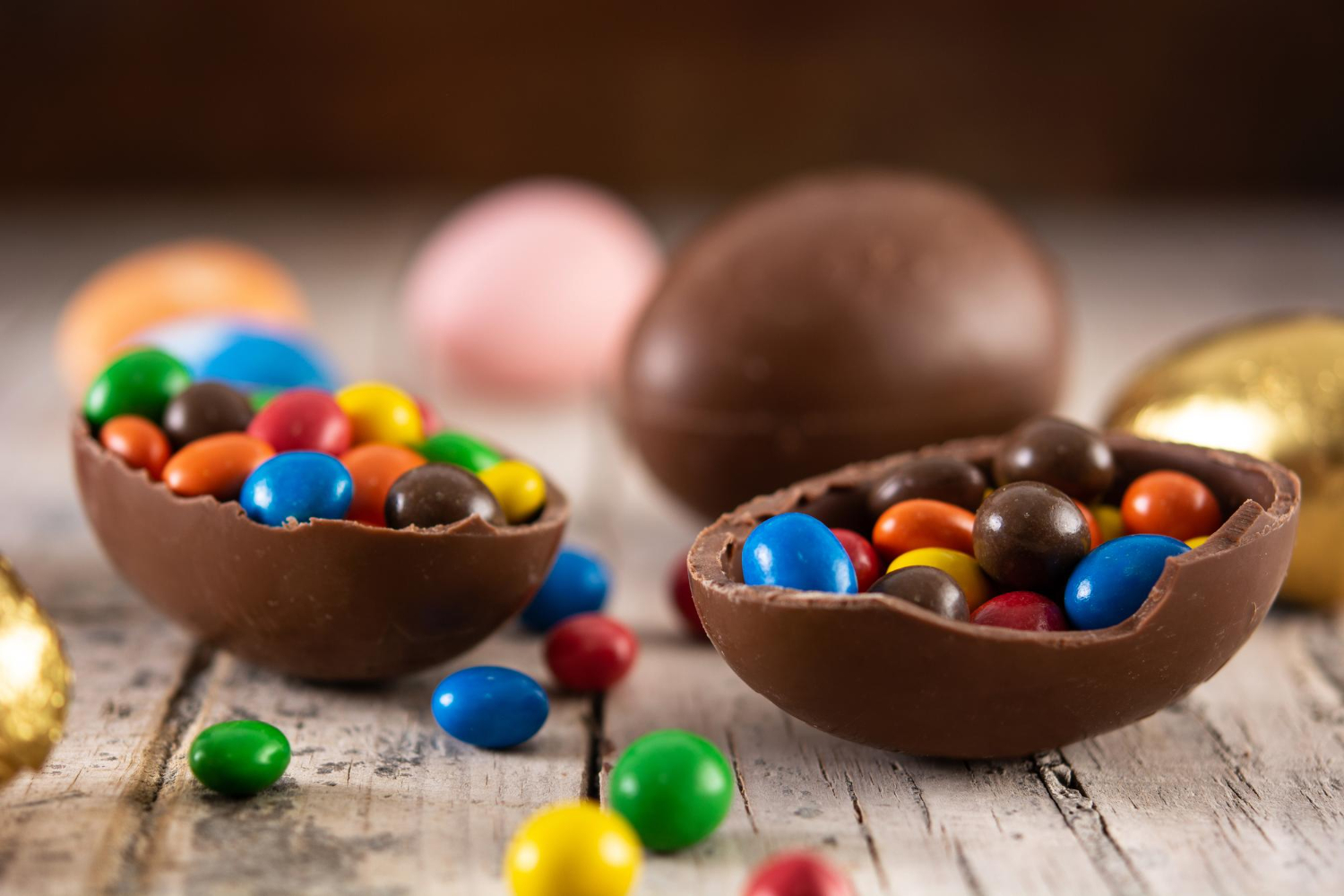 Chocolate Easter Eggs
In March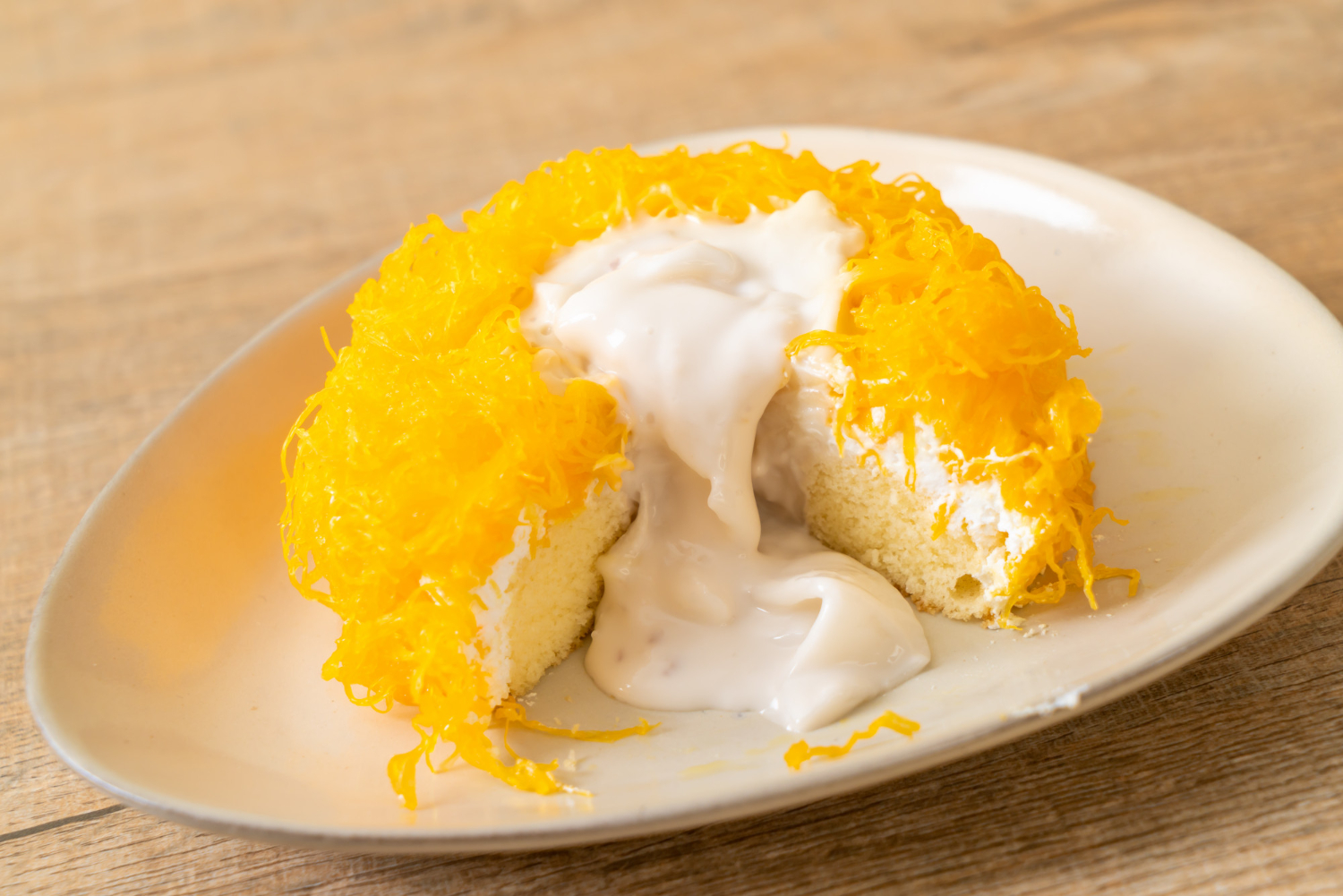 Coconut Cream Pies
Just before Palm Sunday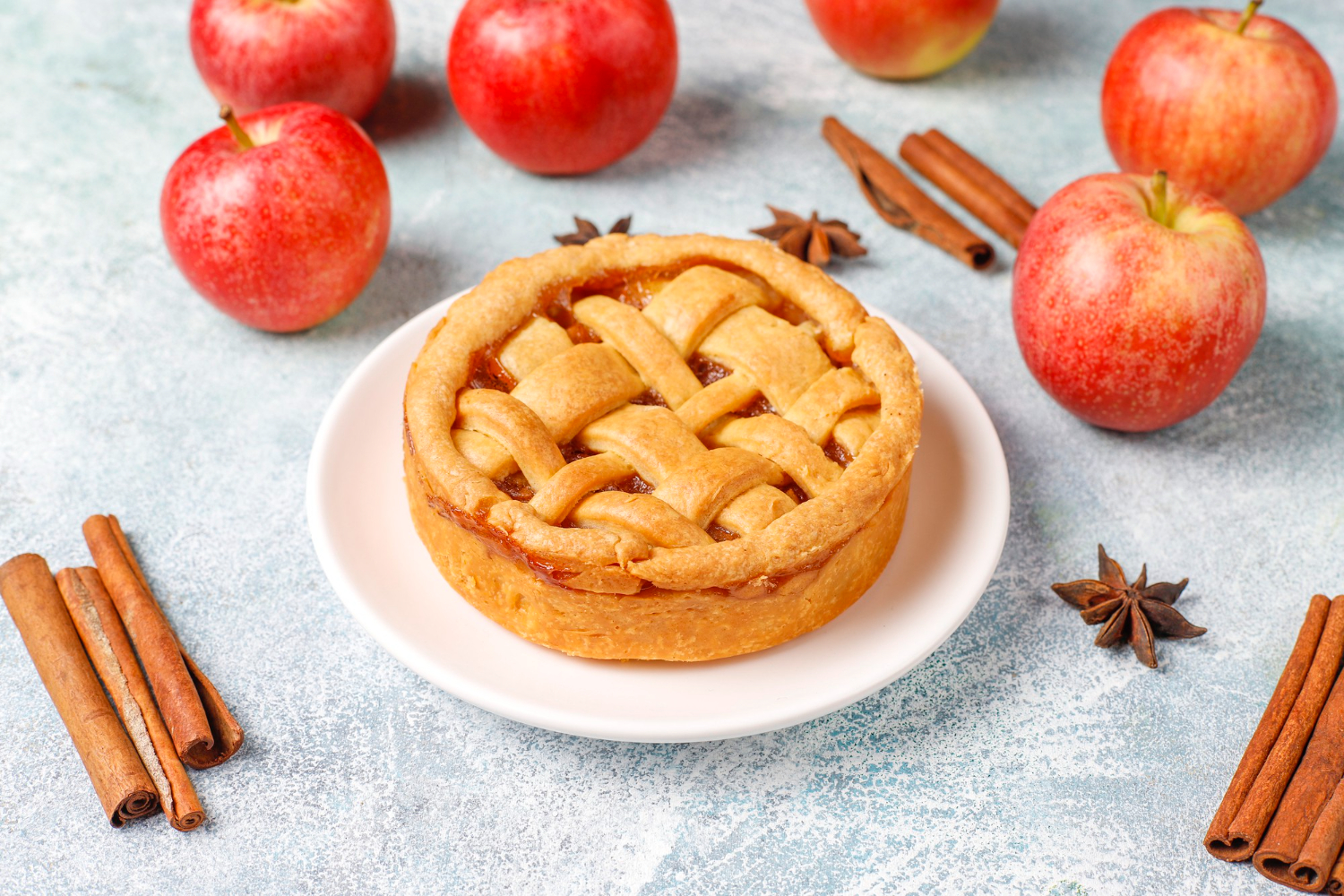 Apple Dumplings and Apple Pies
In early October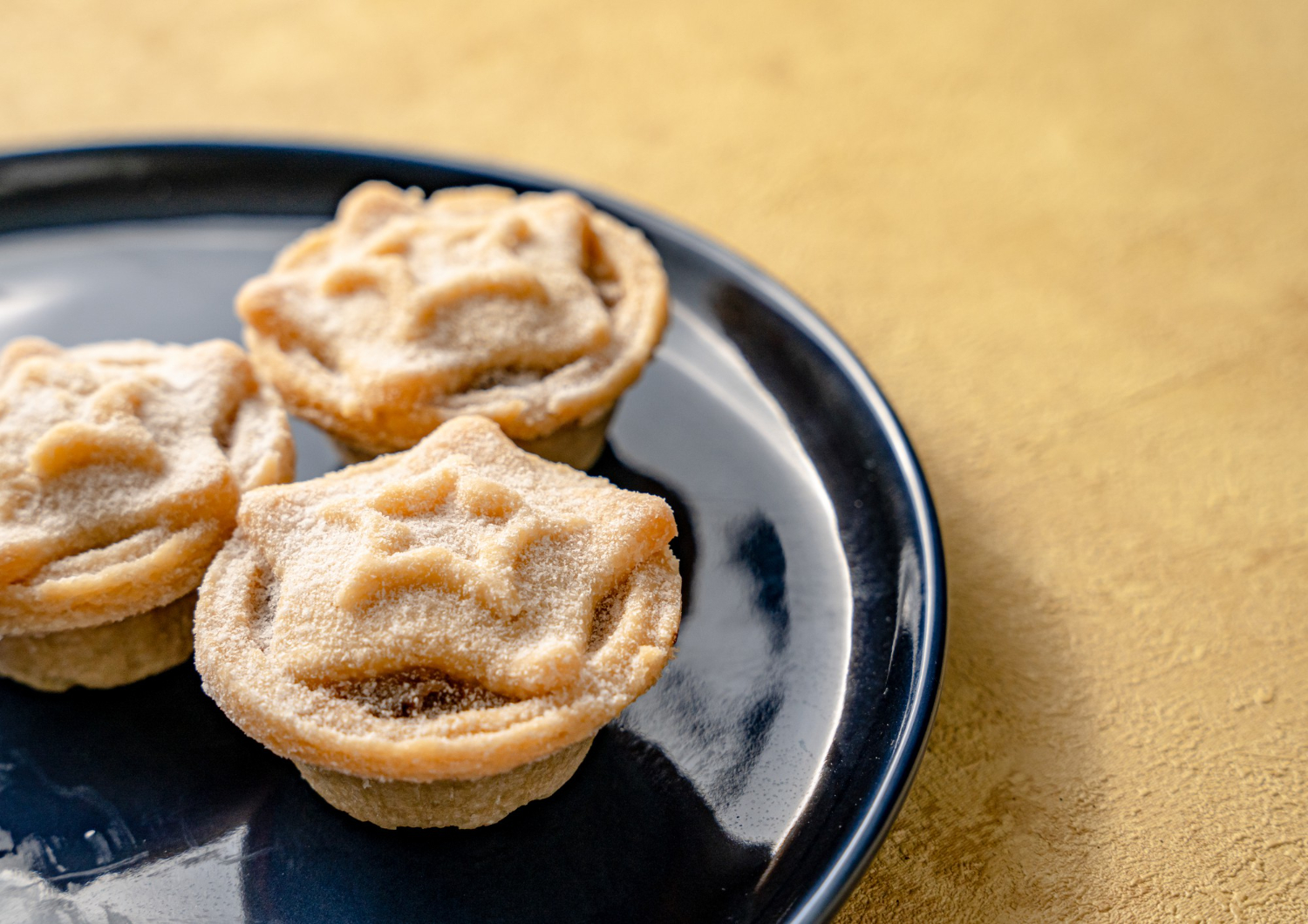 Mince Pies
The week before Thanksgiving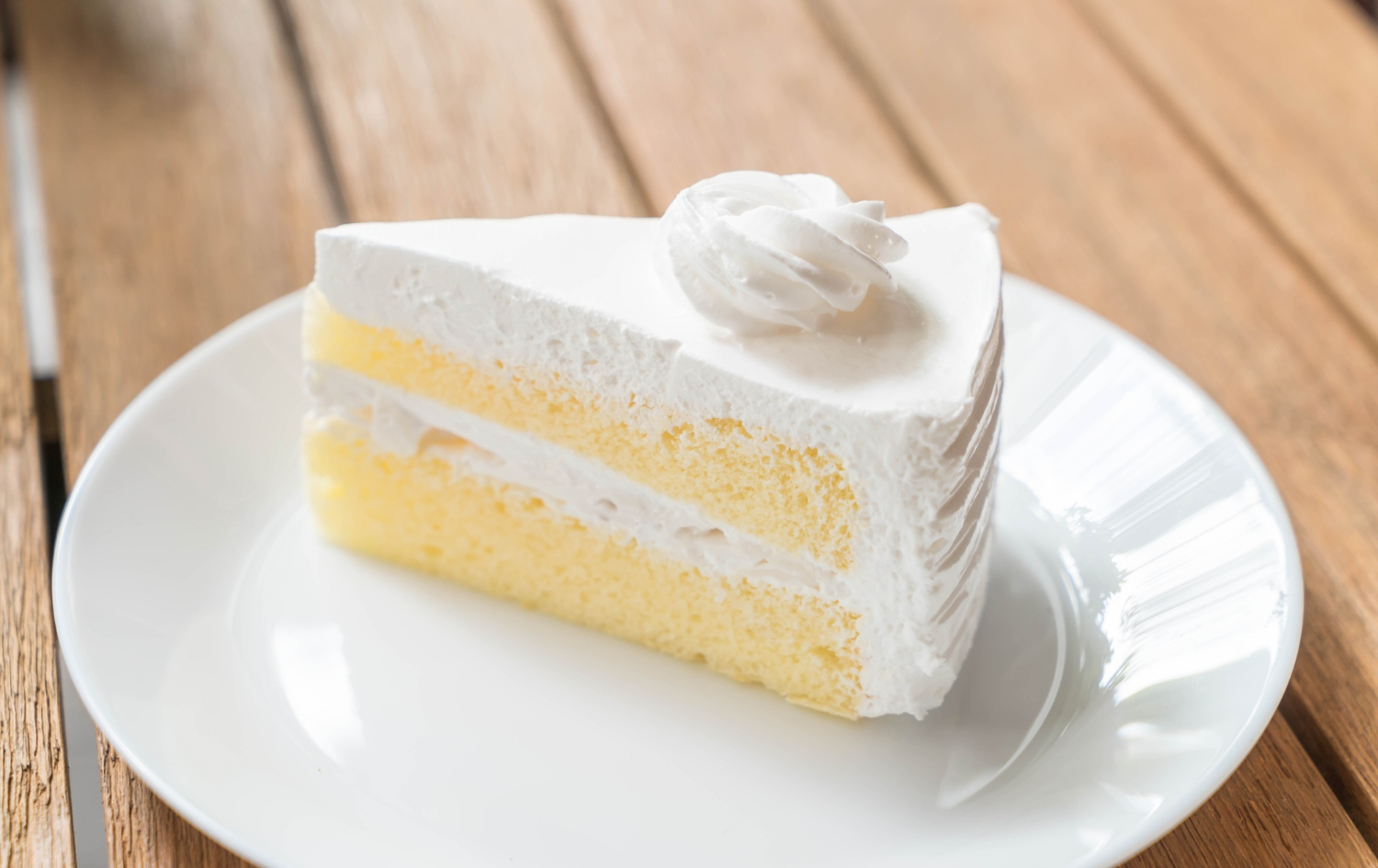 Coconut Cream, Pecan, Mince and ShooFly Pies
At the Christmas Bazaar in early December
Our talented crafters meet every Tuesday morning at 9:30 am. We enjoy creating all types of hand-crafted items.
Join us!
Whether you are a long-time crafter or you're just dabbling, we welcome you! Come share your tips and tricks, share ideas and inspiration, and enjoy the company of other crafters! For those who cannot make these meeting times, we have various projects that can be worked on at home.
For those looking for a special hand-made gift, we invite you to come to the Apple Festival in October or the Christmas Bazaar in December. We will offer a lovely selection of unique, hand-crafted items, and all proceeds benefit our Church.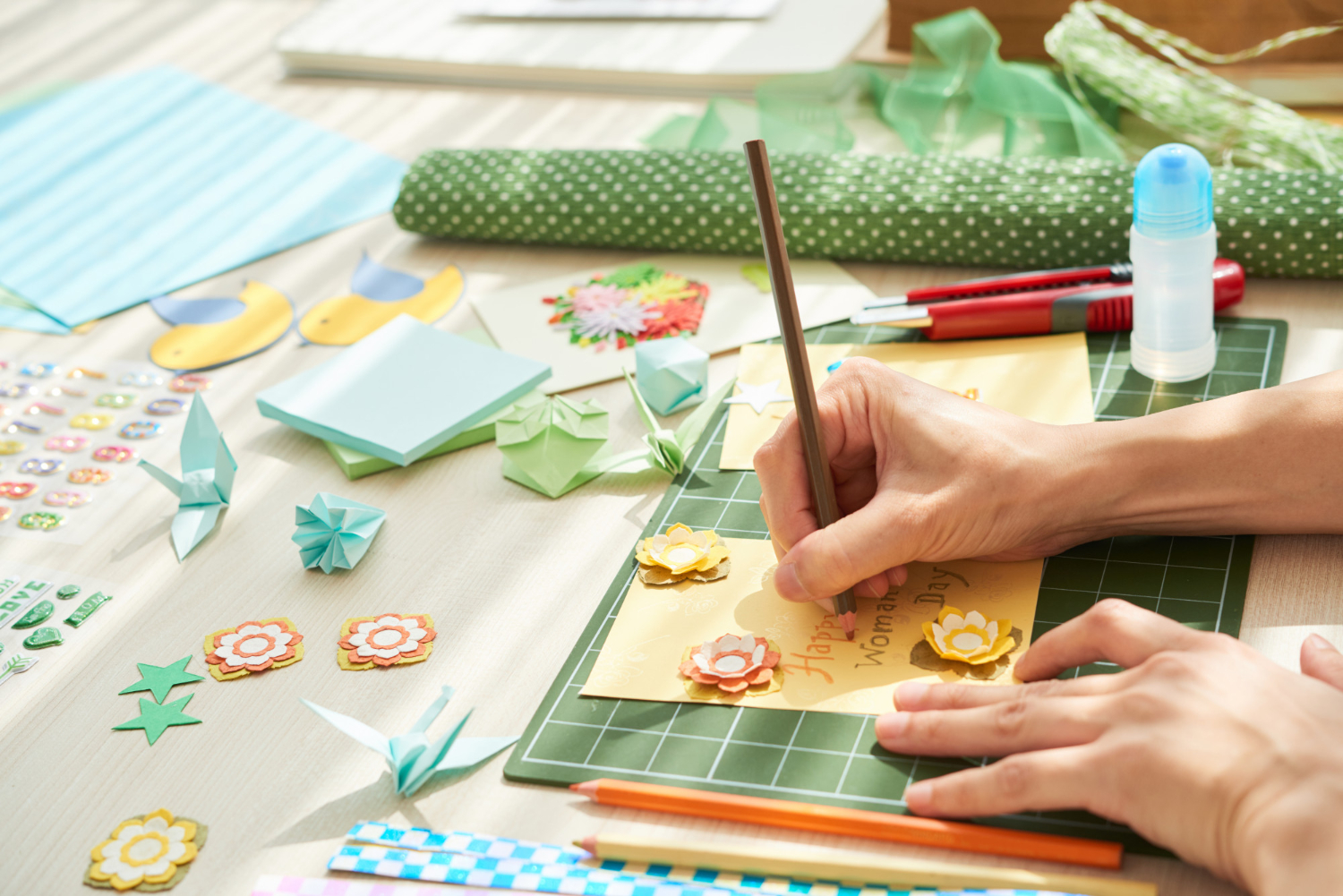 Prayer Shawls are an embracing symbol of a loving God. They wrap, enfold, comfort, cover, give solace, hug, shelter and beautify.
Whether they are called Prayer Shawls, Comfort Shawls, or Peace Shawls, the shawl maker begins with prayers and blessings for the recipient. The intentions are continued throughout the creation of the shawl. Upon completion, a final blessing is offered before the shawl is sent on its way. Some recipients have continued the kindness by making a shawl and passing it onto someone in need.
Shawls can be used for: support for someone undergoing a medical procedure; as a comfort after a loss or in times of stress; during bereavement; prayer or meditation; commitment or marriage ceremonies; during an illness and recovery; ministering to others; there are endless possibilities.
To learn more, contact the Church office.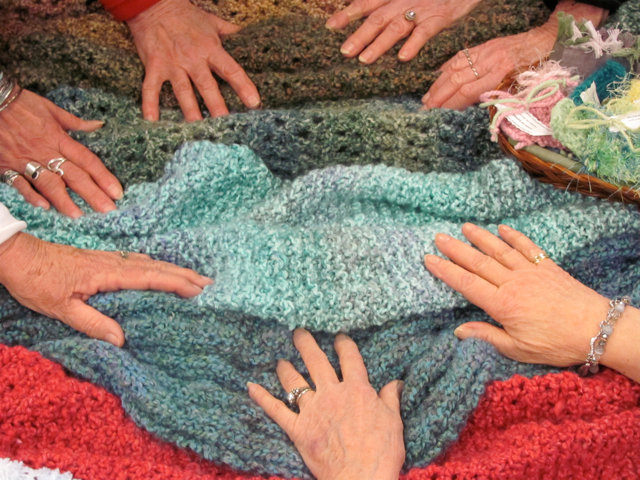 Our quilting group meets at the church every Tuesday morning, year round. We do more than quilt – we chat, have coffee, and enjoy each other's company.
If you have a quilt top waiting to be quilted, we can help. We display our work each October during the Apple Festival's Quilt Show.
If you would like any information on joining us or having us help with a quilt, call ​Karen Scheier at 610-582-4593 or phone the church office at 610-385-6616.​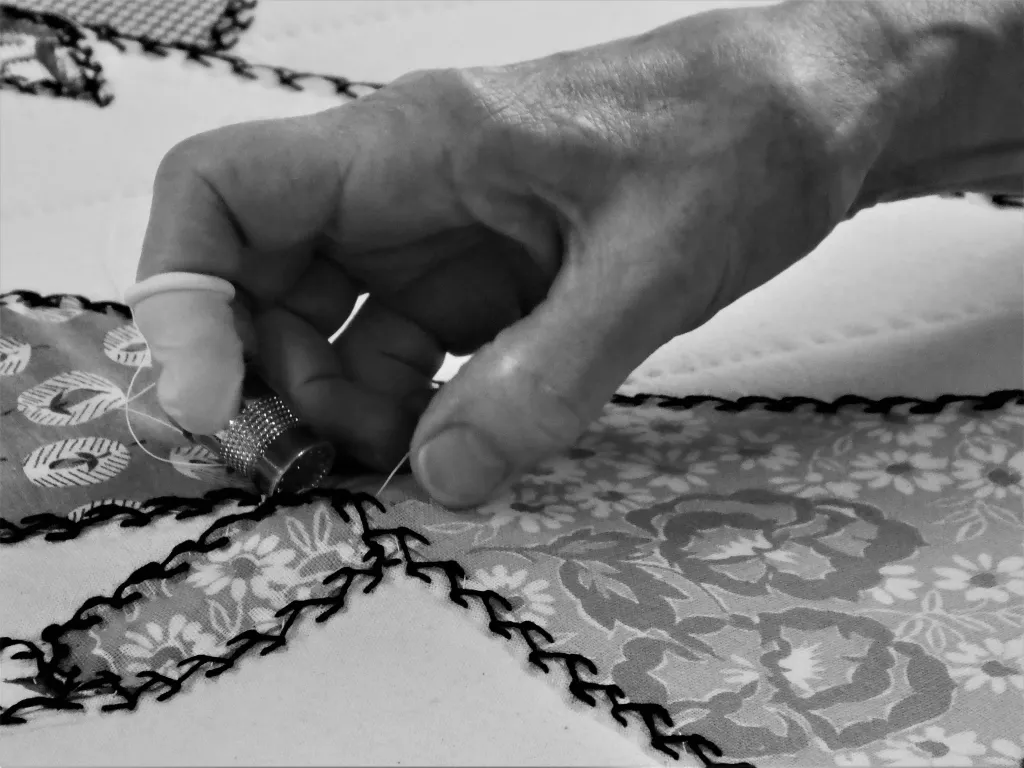 Our monthly get-togethers involve spirituality and smiles, fun, friendship and fellowship. We welcome all women of the congregation to join us – for just one special event – or to be actively involved in all our events. We also welcome your ideas for activities or speakers.
St. Paul's Women's Group generally meets the fourth Tuesday of each month. For more information, contact Joy Gerhart.
We find ways to make an impact as well as make a difference.
Learn more by contacting Cindy Matosky, SPLAT Leader at [email protected]
SPYY are on an investigation with God and each other. We are detectives, in grades 1 – 6, seeking out ways to serve, forgive, and walk in the ways of Jesus.
We are always on the lookout to support our community and church. We are sleuths in ways to love, trust, accept and listen to God and each other.
ST. PAUL'S LUTHERAN ACTIVE TEENS
SPLAT are in grades 7 – 12, and we are bursting with enthusiasm and excitement!
We enjoy activities that keep us busy and keep us involved in enriching our community.